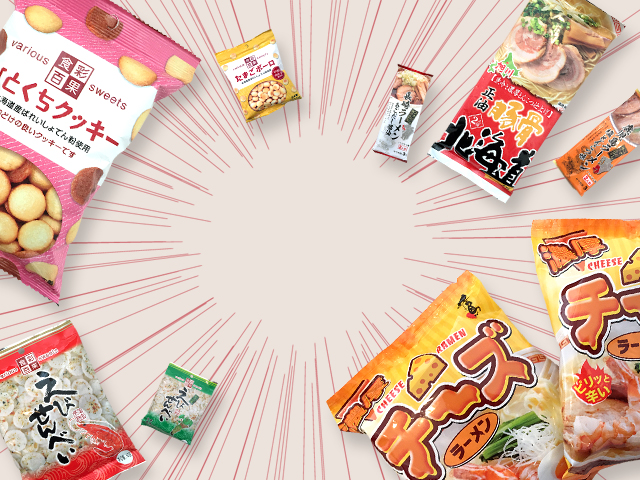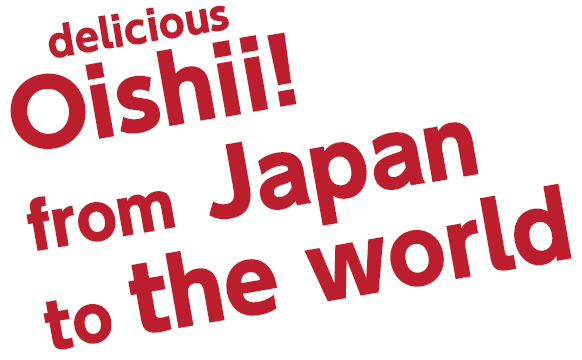 From the planning of
merchandise to the selection
of the manufacturing factory!
We will consult with domestic food manufacturers who are thinking about the overseas sales and with the overseas clients who want to sell the Japanese products in their countries by an OEM production. We will work together with our clients from the merchandise planning and support them from the selection of the best suitable manufacturing factory to the merchandise development.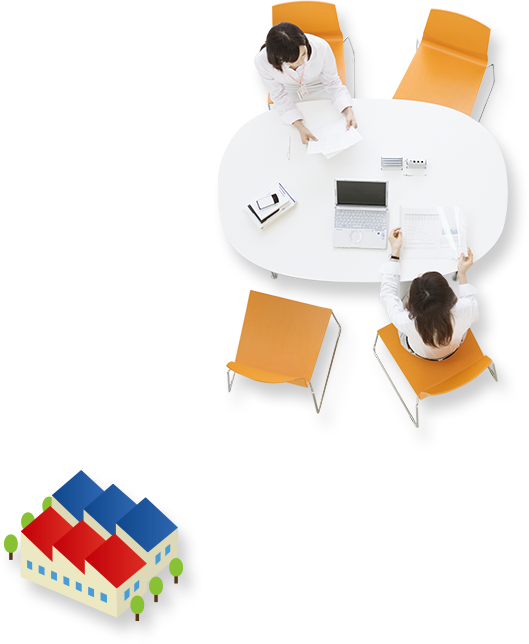 A large number of partner
factories!
Please let us take care of
things from the merchandise
sample production to the
package design!
We will select the factory that is best suitable for our client's needs from many of our partner factories and produce the samples. With the samples, we will incorporate with our know-how and what our client wants and make the fine tuning over and over. We will also propose the package design that catches attention in the target country, and then we will bring the merchandise item to perfection.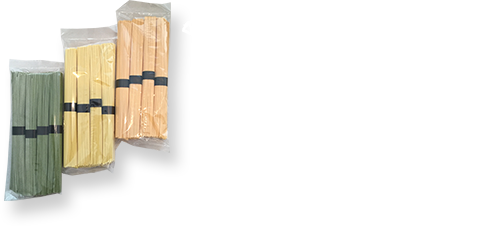 Distribution that deals with
all temperature zones with the freezing,
refrigerated, and chilled warehouses and delivery
We will provide a total support for the distribution from packing the completed merchandise into containers to customs clearance, shipping, and delivery in the final destination. It is our strength that we can provide a support with the warehouse and transportation in all temperature zones after the arrival in the final destination.

We provide a strong support to the overseas distribution
and marketing with our rich experiences and achievements!!
We will also provide a total support for marketing! In preparation for the local events and exhibitions, we will propose the package design that catches attention of the local people and introduce the sales channels such as major supermarkets as well. We will also propose the sales strategy specific to the area.
We approach directly to the overseas buyers at the food exhibitions.

Package design that becomes popular and the marketing policy in overseas markets

We have plentiful partner sales channels overseas, mainly in Asian area.
Having test marketing and sales booths at the overseas major supermarkets

Warehouse in Hong Kong that deals with all-temperature range. Please let us take care of the delivery to the clients.

Ramen noodle restaurant "God-ton" under the direct management of our company. Noodle manufacturing factory available in Hong Kong.
We also have plentiful business
achievements in OEM merchandise
development for overseas clients!
With our rich experience and know-how that we acquired from the past merchandise developments and overseas marketing, we will meet the different needs of each country and make the most of it for the merchandise development. Please feel free to consult with us if you are considering the overseas sales.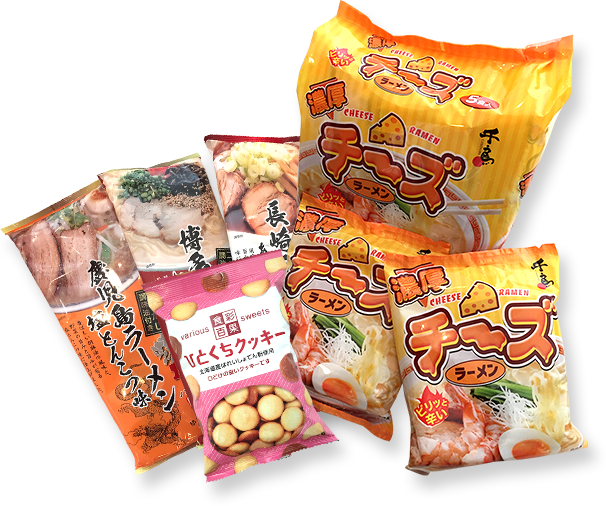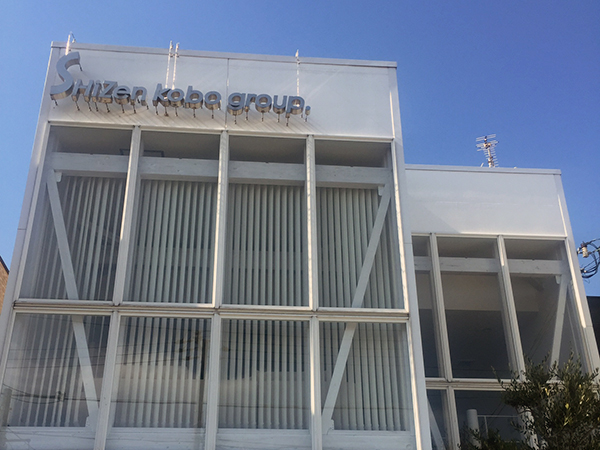 Company Name
FOOD CREATE, inc.
Headquarters
6-1-15, Nishiyamadai, Sayama, Osaka,
Osaka Pref, 589-0022, Japan
TEL:

072-367-3996

⁄


FAX:072-367-5423
Hong Kong Office
Smile Centre, 10-12 On Chuen Street, Fanling, N.T
Managing Director
Yoshikazu Suemoto
Dates of Foundation
April, 2005
Capital Fund
JPY. 3,000,000
Business Items
Food wholesale, Food Planning and
Development
Employees
7 Employees
Products
Food, Health foods etc
Main Bank
Bank of Tokyo, kawachinagano branch
Business Field
Wholesaler for B to B, e-commerce,
Mass retailer,  Novelty seller